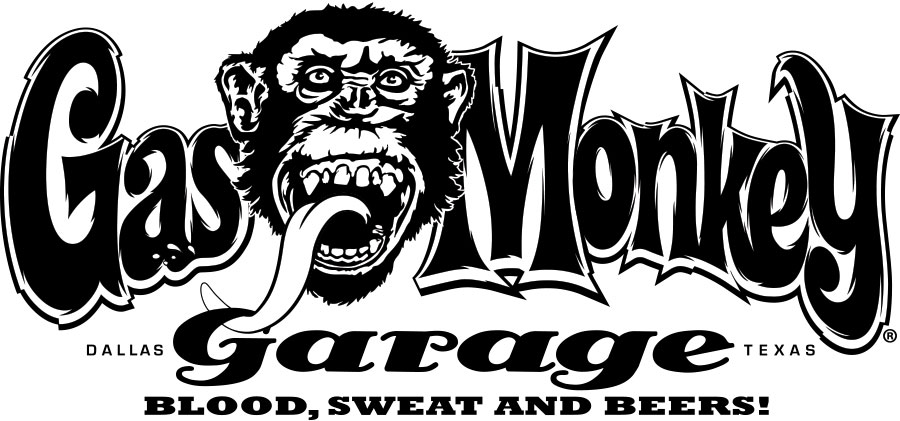 How can I track my order?
After placing your order, you will receive an email outlining your order. Once your order has been fulfilled/processed you will receive tracking details when your order ships. Alternatively, you can also log in to your account and select Account

All present orders tied to your account will be labeled under the Order History section
Please note, if your Tracking Number shows delivered and it hasn't arrived as of yet, please wait 5 business days for USPS to deliver to your residence. We've found that in the past they will mark the package delivered when it hits their distribution facility which can cause confusion.