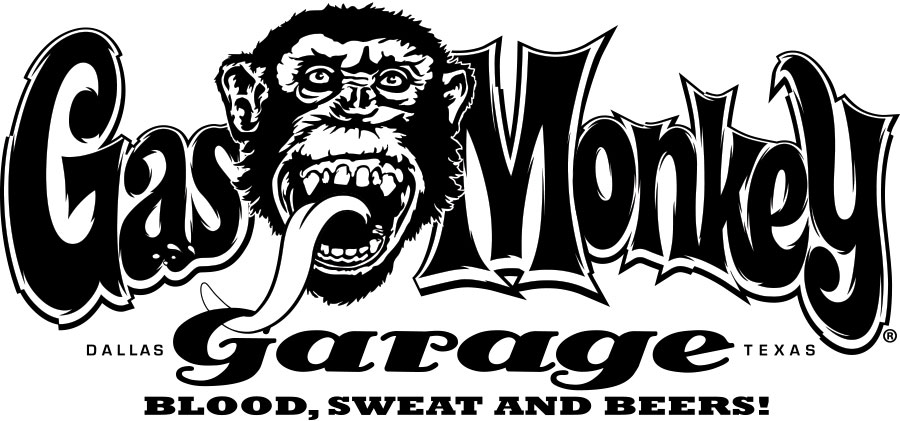 Your order will be shipped to the address you provided during checkout. We will never make changes to your shipping address without your consent. Please make sure that the shipping address is correct before placing the order as we are unable to change the address once the order has been processed.
If you contact the carrier they may be able to hold your package for pick-up, but this cannot be guaranteed.
If your order is returned to us due to an incorrect address, please reach out to Customer Support and we will do our best to help. If the package is returned to us due to incorrect address we can re-submit the order once the return arrives to our warehouse.
Please note that an order change or cancellation request is not guaranteed until one of our team members has confirmed that your request has been processed. Customer support inquiries are responded to during regular business hours, and in the order they are received.